ALL OPEN SUBMISSION, PURCHASE, AND DONATION FORMS ARE LISTED BELOW.
We read during the academic year. We close during university breaks. The North American Review is the oldest literary magazine in America (founded in 1815) and one of the most respected. We are interested in high-quality poetry, fiction, and nonfiction on any subject; however, we are especially interested in work that addresses contemporary North American concerns and issues, particularly with the environment, race, ethnicity, gender, sexual orientation, and class. We read during the academic year. We close during most university breaks. The submission fee helps us defer a small portion of our printing and distribution costs.

We like stories that start quickly and have a strong narrative arc. Poems that are passionate about subject, language, and image are welcome, whether they are traditional or experimental, whether in formal or free verse (closed or open form). We publish all forms of creative nonfiction, from personal narrative to lyric essay to immersive journalism; we appreciate when an essay moves beyond the personal to tell us something new about the world.
Please submit no more than five poems, one short story, two short-short stories, or one essay (no more than 30 pages typically). We do allow simultaneous submissions, but please access your submission and withdraw it if it is accepted elsewhere. We do not consider previously published material or work currently in press elsewhere. Please do not submit entire novels, collections of poems or stories, or nonfiction books.

The status of your submission can be checked by logging back into the submission system. We try to report on submissions within five months, but we have a very small staff to read more than ten thousand pieces each year.
We ask for first North American serial rights only. Copyright reverts to the author upon publication. Acceptance may be in our print or online issues. Contact us at nar@uni.edu with questions.
Please note that while a contest is open, that genre for general submissions is closed. For example, while the James Hearst Poetry Prize is open, general poetry submissions are closed. Submissions are currently closed, and will reopen this fall.
We publish three issues per year, in the spring, summer and fall.
One-Year Subscription $37.00 + $3.00 Submittable Fee = $40.00
Two-Year Subscription $70.00 + $8.00 Submittable Fee + $78.00
Please note:
Your subscription will start with the next issue, unless you request otherwise.
Please indicate in your notes if this is a subscription renewal.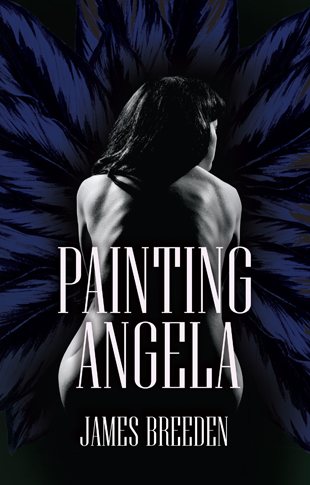 Edited by Grant Tracey and Brian Pals
Cover by Sarah Pauls
Art can change lives – sometimes with deadly consequences.
Jesse Hawkins arrives in New Orleans to make peace with his estranged brother. But Travis, a painter of beautiful nudes, has disappeared along with Angela, his latest lover and model. When Jesse learns she's the daughter of a notorious crime boss, he fears for his brother's life. And the cops want to pin two murders on Jesse—while the killer targets him next…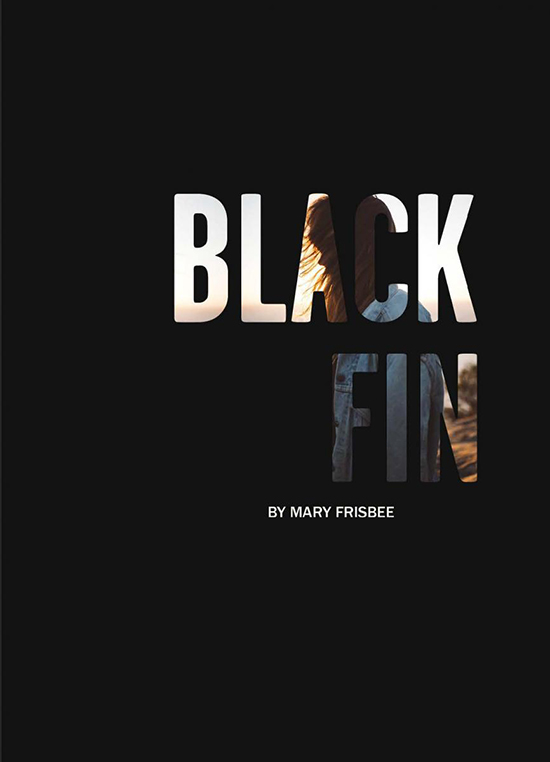 In a dark Pacific sea cave, a young woman awaiting death discovers she is not alone. Murderers have caused the bodies of a dead woman and a drugged five-year-old girl to float in on high tide. As the relentless rising waves trap them in the cave, Olive must draw on her grit, native knowledge, and ingenuity to save the child's life while evading a greedy, malevolent pair intent on silencing them in order to possess a priceless treasure.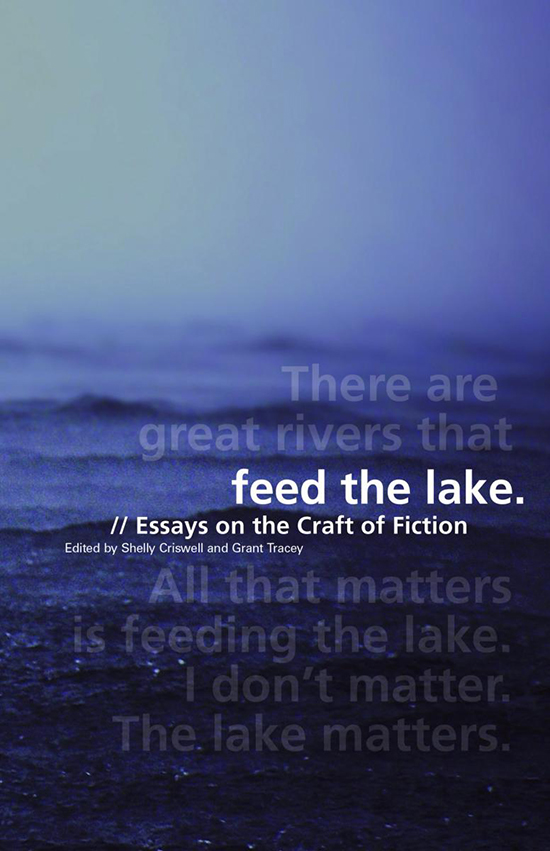 Edited by Shelly Criswell and Grant Tracey
Cover by Sarah Pauls​
CONTENTS
Foreword • Steven Schwartz
Notes on the Dramatic Image: an Essay in Six Parts • Charles Baxter
On Method Writing: the Arc of Narrative Choices • Grant Tracey
Tell Me a Story: Mavis Gallant & the Expository Opening • Robin Black
Generosity in Fiction • Joan Silber
The Man in the Water • Robert Boswell
Jump Already • Debra Spark
Writing the First Scene • Todd James Pierce
Too Muchness • Steven Schwartz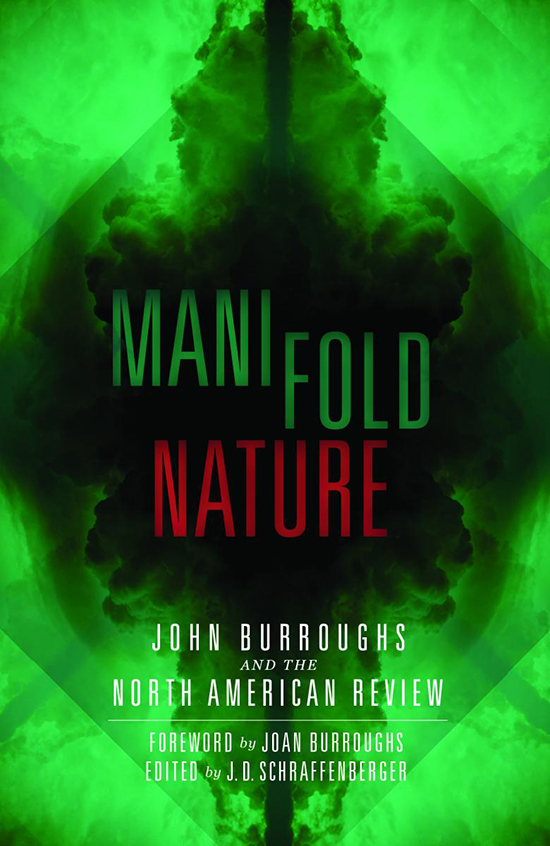 Edited by J. D. Schraffenberger
Cover by Sarah Pauls​
Foreword • Joan Burroughs
Introduction • J. D. Schraffenberger
PART I: BURROUGHS
The Corroboration of Professor Huxley / November 1889
Faith and Credulity / October 1890
The Poet of Democracy / May 1892
The Decadence of Theology / May 1893
Recent Phases of Literary Criticism / January 1899
The Phantoms Behind Us / September 1912
The New Vitalism / December 1912
Science and Literature / March 1914
Life and Mind / October 1914
The Arrival of the Fit / February 1915
Life and Chance / August 1915
Life the Traveler / March 1916
Manifold Nature / August 1916
Is Nature Cruel? / October 1918
Shall We Accept the Universe? / January 1919
Is Nature Without Design? / May 1919
The Faith of a Naturalist / November 1919
Men and Trees / May 1920
A Sheaf of Nature Notes / September 1920
PART II: ON BURROUGHS
Reviews of Burroughs / July 1879 – November 1922
Letters to the Editor / April 1915 – July 1919
The Modern School of Nature-Study and its Critics
William J. Long, May 1903
Norman Foerster on John Burroughs
November 1920 – August 1921
Death of Burroughs / June 1921
Acknowledgments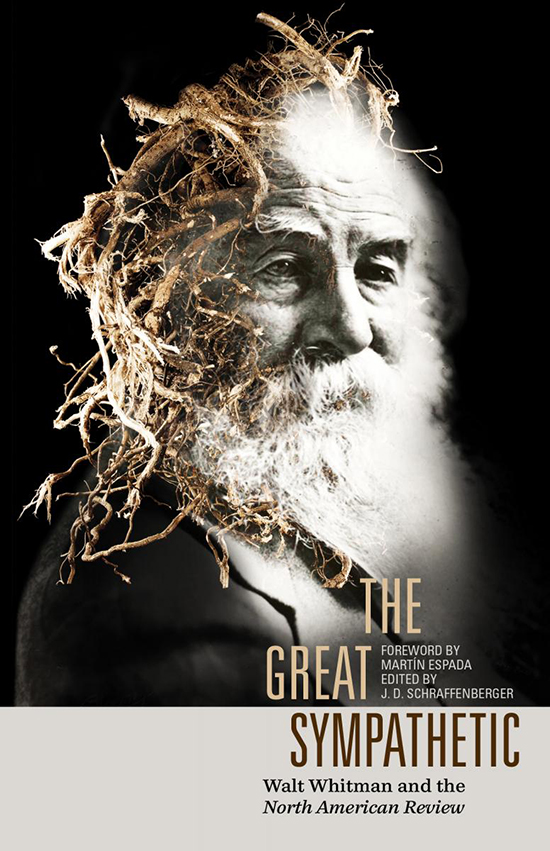 Edited by J. D. Schraffenberger
Cover by Sarah Pauls​​
CONTENTS
Foreword • Martín Espada
Introduction • J. D. Schraffenberger . . . xvii
PART I: WHITMAN
The Poetry of the Future (February 1881)
A Memorandum at a Venture (June 1882)
Slang in America (November 1885)
Robert Burns as Poet and Person (November 1886)
Some War Memoranda—Jotted down at the Time (January 1887)
Old Poets (November 1890)
Have We a National Literature? (March 1891)
PART II: ON WHITMAN
Review of Leaves of Grass • Edward Everett Hale (January 1856)
Walt Whitman's Drum-Taps • Adams Sherman Hill (January 1867)
Walt Whitman • Walker Kennedy (June 1884)
The Poet of Democracy • John Burroughs (May 1892)
From The Poetry and Poets of America III • Churton Collins (March 1904)
Walt Whitman • Louise Collier Willcox (August 1906)
Mr. Bliss Perry's "Walt Whitman," • Louise Collier Willcox (May 1907)
Whitman in Whitman's Land • Herman Scheffauer (February 1915)
From Manifold Nature • John Burroughs (August 1916)
The Adventures of a Poetry-Reader • Edith Franklin Wyatt (March 1919)
The Answerer: Walt Whitman • Edith Franklin Wyatt (May 1919)
Whitman and Anne Gilchrist • Edith Wyatt (September 1919)
Whitman and the Cult of Confusion • Norman Foerster (June 1921)
Walt Whitman • John Gould Fletcher (March 1924)
PART III: AFTER WHITMAN
From In Mexico—Work in Progress • Robert Sward (May 1967)
Gospel of the Lonely • Willis Barnstone (June 1983)
Walt Whitman in the Car Lot, Repo or Used • Gillian Conoley (June 1989)
Sestina for Stars • Ann Struthers (March-April 2001)
The Good Earth, The Good Stars • Ricardo Pau-Llosa (November-December 2001)
Slices of Life • John N. Miller (May-August 2002)
Walt Whitman Izibongo • David Rowe (March-April 2003)
Walt Whitman and Butterfly • Kelli Russell Agodon (November-December 2003)
Spider-Smear Across My Computer Screen • Ryan G. Van Cleave (September-October 2005)
Hoofer • Philip Dacey (January-February 2008)
On the New Jersey Turnpike, I Stopped to Pee at the Walt Whitman Service Center near Camden • Harry Waitzman (Spring 2012)
Looking for Whitman • Lauren Schmidt (Winter 2014)
Barbaric Yawp Big Noise Blues • Martín Espada (Summer 2015)
How We Could Have Lived or Died This Way • Martín Espada (Summer 2015)
Acknowledgments
For issues from Summer 2019 or later:
Cover price for single issue $12.95 + $4.00 postage and Submittable fee = $16.95
To purchase the Summer/Fall 2020 double issue, please click here
Cover price for double issues are $26.00 + $4.00 postage and Submittable service fee.
Cover price for a single issue Spring 2019 or earlier:
$12.00 = $9.00 + $3.00 Submittable and postage fee
To purchase issues Summer 2019 or later, please click here
Back issues are subject to availability. If you would like to check availability prior to placing your order, please send an email to nar@uni.edu. Indicate season and year requested in your notes when placing an order.
Thank you for your kind support of the North American Review!